DemoPower during the Corona Crisis : Our measures & updates
---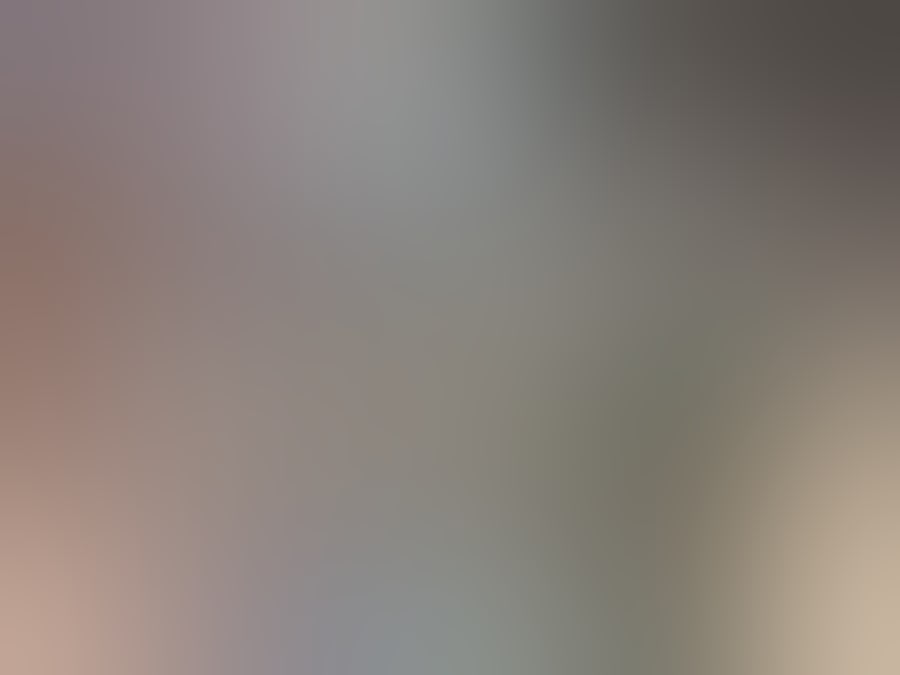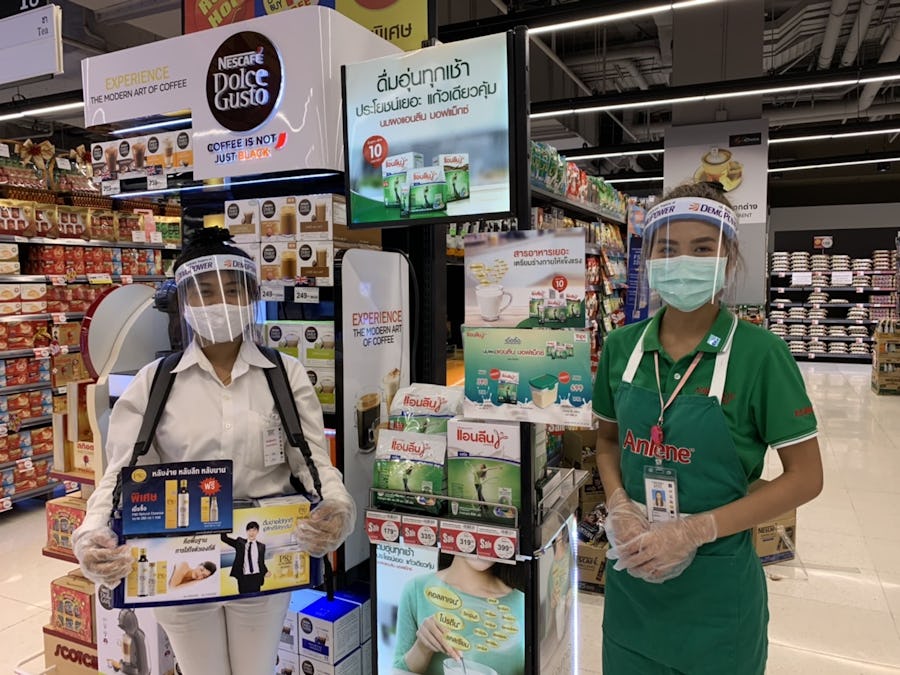 We've monitored the situation closely since February and implemented all the recommendations from the Thai Ministry of Public Health, and more. During this particular time, we want to reassure you that doing our work safely, is our top priority. Please find below our updates on what we have done, doing, keeping safety procedures top of mind.
---
Health and Hygiene
All of our associates, as well as any visitors to our office, such as promoters, and suppliers, must get a temperature check at the entrances. Anyone with a fever of higher than 37.5 degrees Celsius is sent home for self-isolation. Liquid hand gel sanitizer and medical masks have been our policy since 2017, nowadays we continue encouraging these practices for our people to wear a face mask, wash hands regularly, with hand sanitizers available for use at the entrance of the office building, and all entrances of our office building & warehouse.
Office Sanitation Protocols
We immediately implemented a WFH "Work from Home" policy for our back-office staff, with remote working tools, and online meetings aid social distancing. Our warehouse and field-based staff, such as Recruitment and Supervisors, continued to work relentlessly, delivering samples, premiums and other equipment to all provinces in Thailand.
Right now, we are preparing for the "new normal", where we will see more colleagues coming back to the office. We have stepped-up cleaning to sanitize the office daily, using anti-bacterial spray on door handles, handrails and other areas of regular contact. We also employed the services of a reputed third-party to carry out full office fumigation on a regular basis. We will have acrylic separators, wherever we cannot provide enough physical distance. Furthermore, we use UV and Ozone every night to clean the pantry, entrance area and lounge.
Operational Safety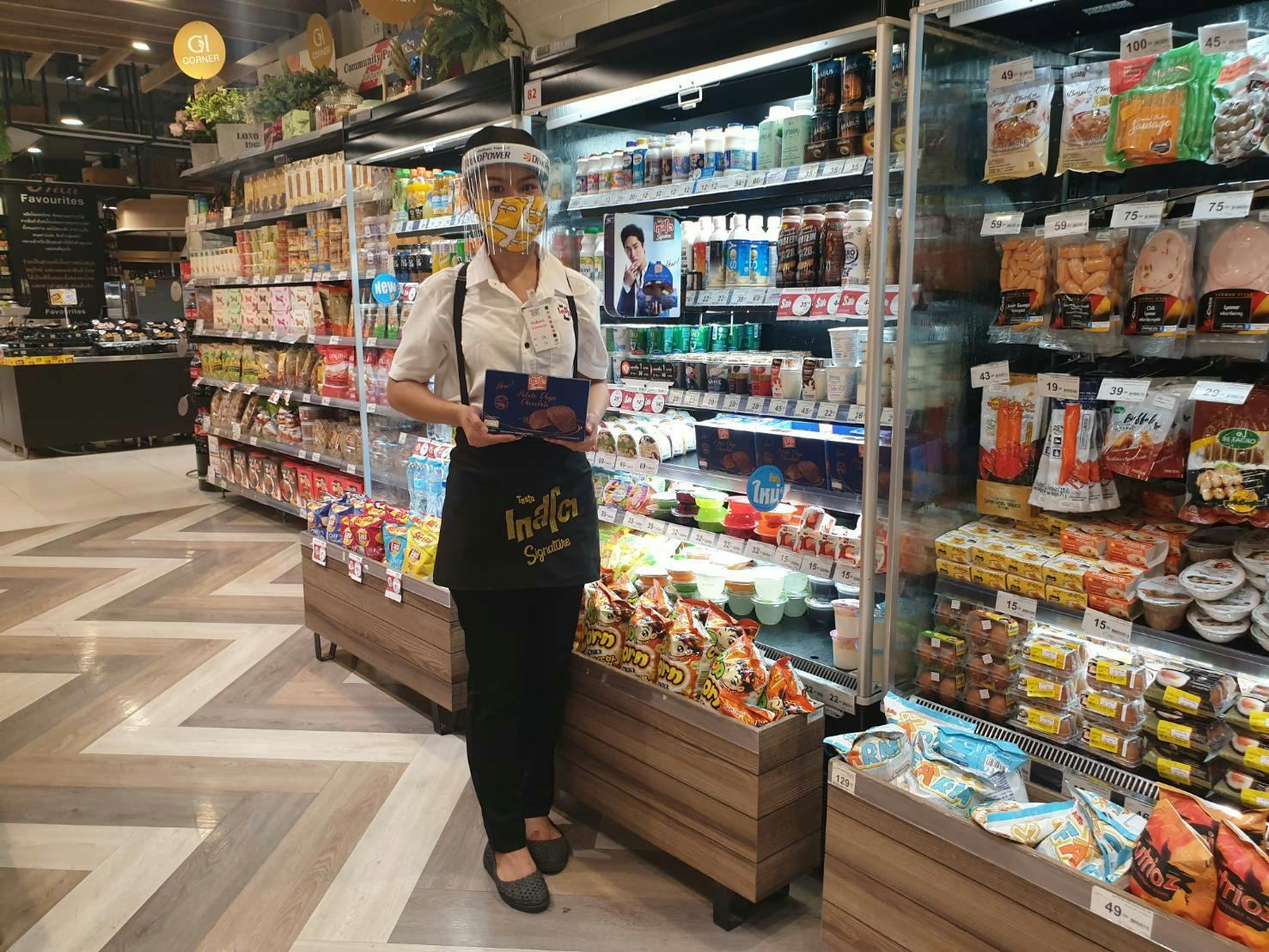 Aside the customary facial masks, we now distribute Face shields to all of our field operators, merchandisers, brand ambassadors, demo/charity sampling consultant. We provide alcohol gel on the booths for them to use. As an extra precaution, during their duty, we ask them to record and confirm that they have washed their hands and check temperature upon arrival. At the end of the day, they record that they have practiced the control procedures throughout the duty.
---
In line with the announcement of the Thai government, we now plan for a full restart of our demo programs in June, and seek your support as we make the necessary adjustments to our programs to suit the new normal.Product Demonstrations work best when performed live, and both dry & wet sampling are proven mechanics to draw new shoppers into the brand & category. As consumption at home has increased, other services like Merchandising are needed more than ever.
In the meantime, may I please remind you that 'Merchandising service' to help your business deal with running out-of-stock products on the shelves, and Premium Redemption Services have continued to run in leading retailers such as Makro, Big C, Tesco and Tops to name a few.
If you would like to learn more, please contact your account executive over a video call or phone call or just simply email us at .
Thank you for your continued trust, stay safe.
DemoPower Thailand
---
---