TOTAL BRAND EXPERIENCE THROUGH EVENT MARKETING
Established in 2008, DemoPower is Vietnam`s pioneer in shopper marketing and a leading provider of experiential brand activation/ sampling, demonstration promotion and personalized event activation services for different channels (modern trade, traditional trade, wet markets, industrial zones, school/universities, cinema, shopping malls, pharmacies, office building).
1000+
Nationwide network locations
2000+
Well-trained promoters
6,000,000+
Shopper engagements/year
DEMOPOWER'S NETWORK
Connect your product campaign to target audiences using DemoPower's activation channels.
Our partners
DemoPower has worked with the top retailers in Vietnam in an exclusive or preferred partnerships for more than 6 years. In addition, DemoPower has a long experience in different channels.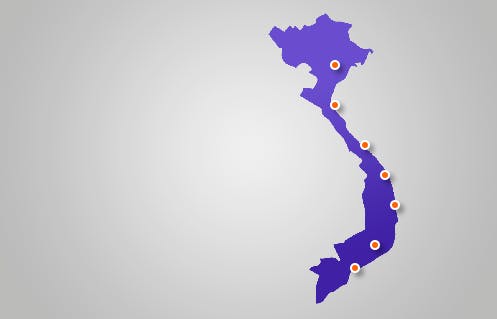 Coverage
In all key cities
---
In all key and secondary cities
We have partnerships with retail stores and are the official partner of Big C. We can also activate your products in schools/universities, cinema, wet market, traditional stores, hospitals, shopping malls and many other channels.
Nationwide in Vietnam
Our far-reaching network and infrastructure enables us to simultaneously execute mass trial beyond flagship stores in major cities like Ho Chi Minh, Hanoi, Haiphong, Da Nang, Can Tho and many other cities.
Case Studies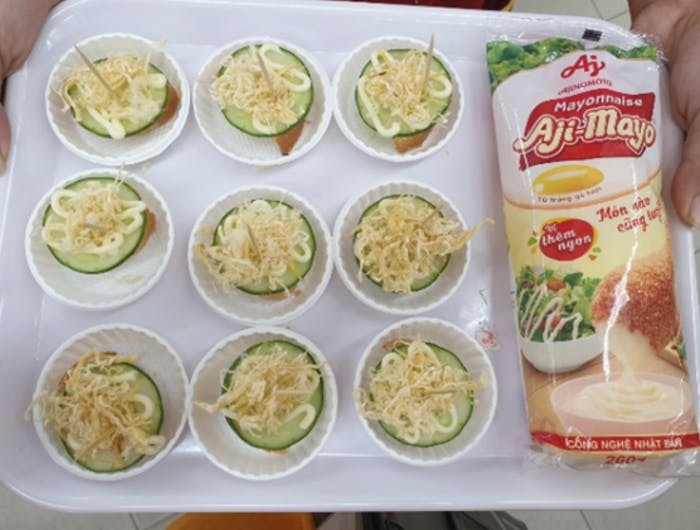 Aji-mayo
Increasing brand awareness
Aji-mayo introduced a new packaging and DemoPower introduced Aji's USPs through food menu preparation and sampling. Different menu options were developed that go well with Aji-mayo and shoppers were invited to experience the product first-hand.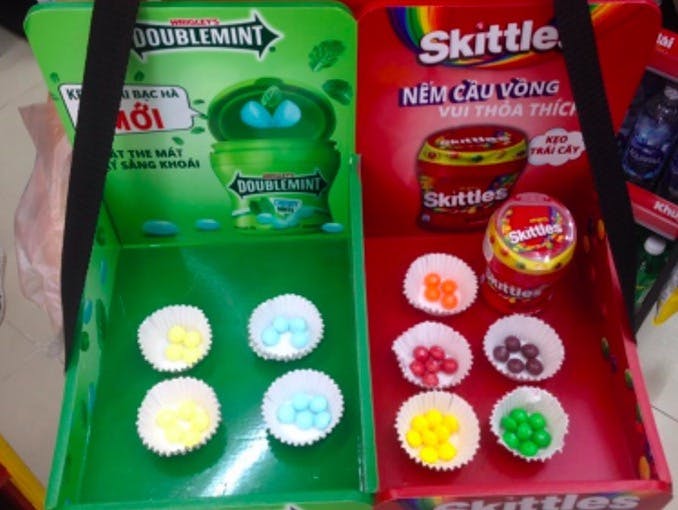 Skittles
Promote new product launch
Introduce the brands and create trial and conversion for the new chewy gum of Skittles and Double Mint.
Location:
Supermarkets and convenience stores
Service:
Sampling, consulting and selling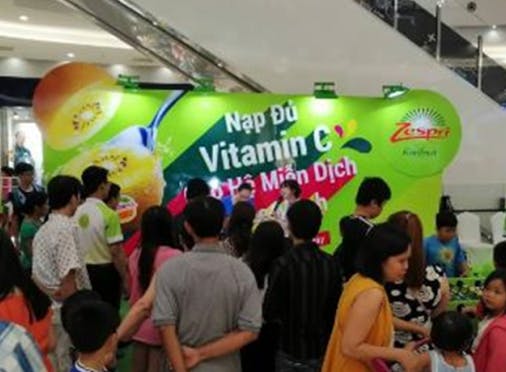 Zespri
Increase brand awareness
Drive massive reach in key city malls to increase brand awareness, brand education and engage shoppers through relevant games. Build up a seamlessly experience for attendants when joining the event.
Service:
Consumer event with games
Address
3rd Floor, 16 Bis Nguyen Dinh Chieu Street, Da Kao Ward, District 1, Ho Chi Minh City