Case Studies: Grow brands by Trial strategy
---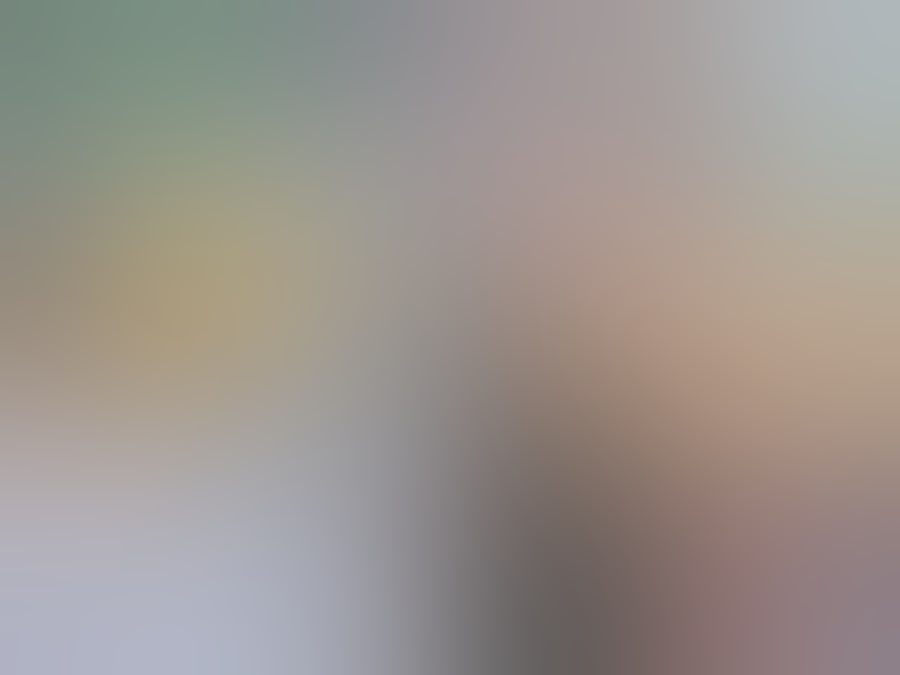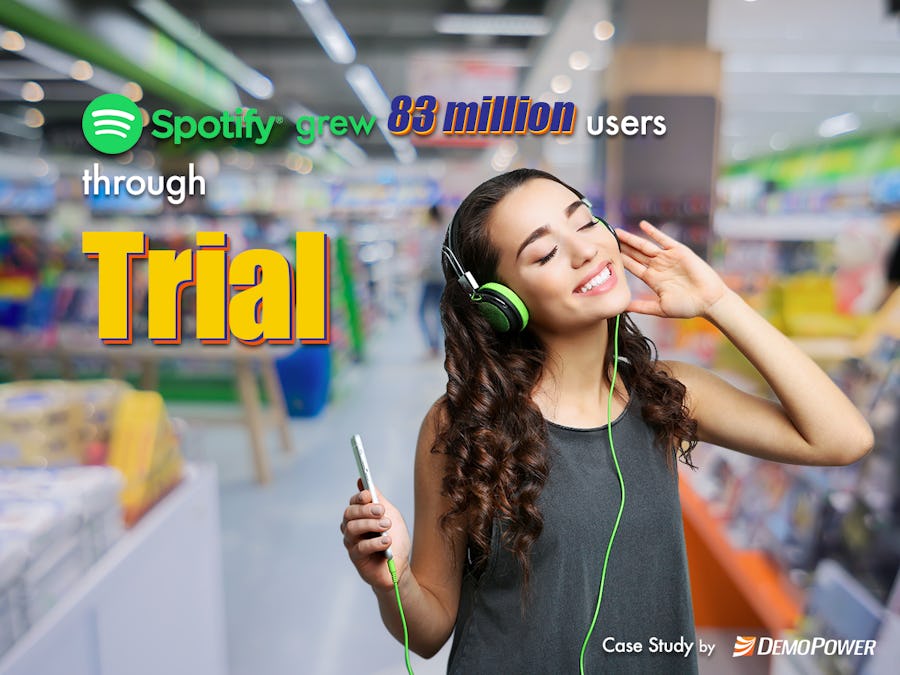 Spotify is the World Music Streaming leader which now the number of paying subscribers has reached 83 million in June 2018, up from 57 million since June 2017 according to Statista, the scheme of a 30-day free trial account which allows users to access ​their music for a long time without any ads, plus downloads songs to listen when offline is working well.
---
40 percent of free users will switch to be paying subscribers or premium account after trial ends." said Spotify's Chief R & D officer. If customers are attracted to your product or service value, they are likely to continue using them.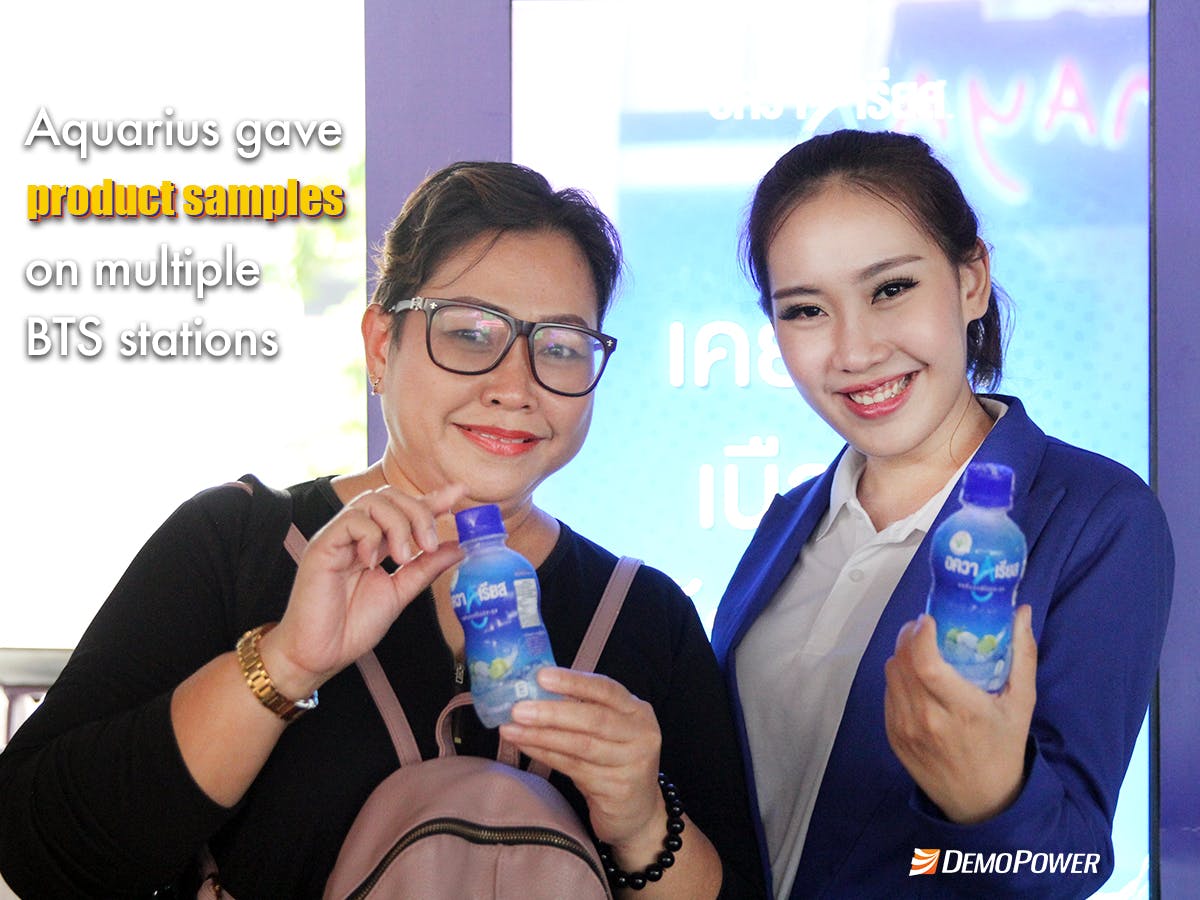 When Coca-Cola launched the Refreshment like Aquarius, they organized a fun activity for trial campaign that came in a creative idea. Throughout the event, participants had to put their hands on the LED screen which would then light up feeling like energy or power boosting, highlighting the product's benefit. This event received better than expected results. The Aquarius brand gave over 120,000 bottles away at BTS Siam Station which boosted sales from people who liked it.
Trial also allows customers to experience the realism of physical goods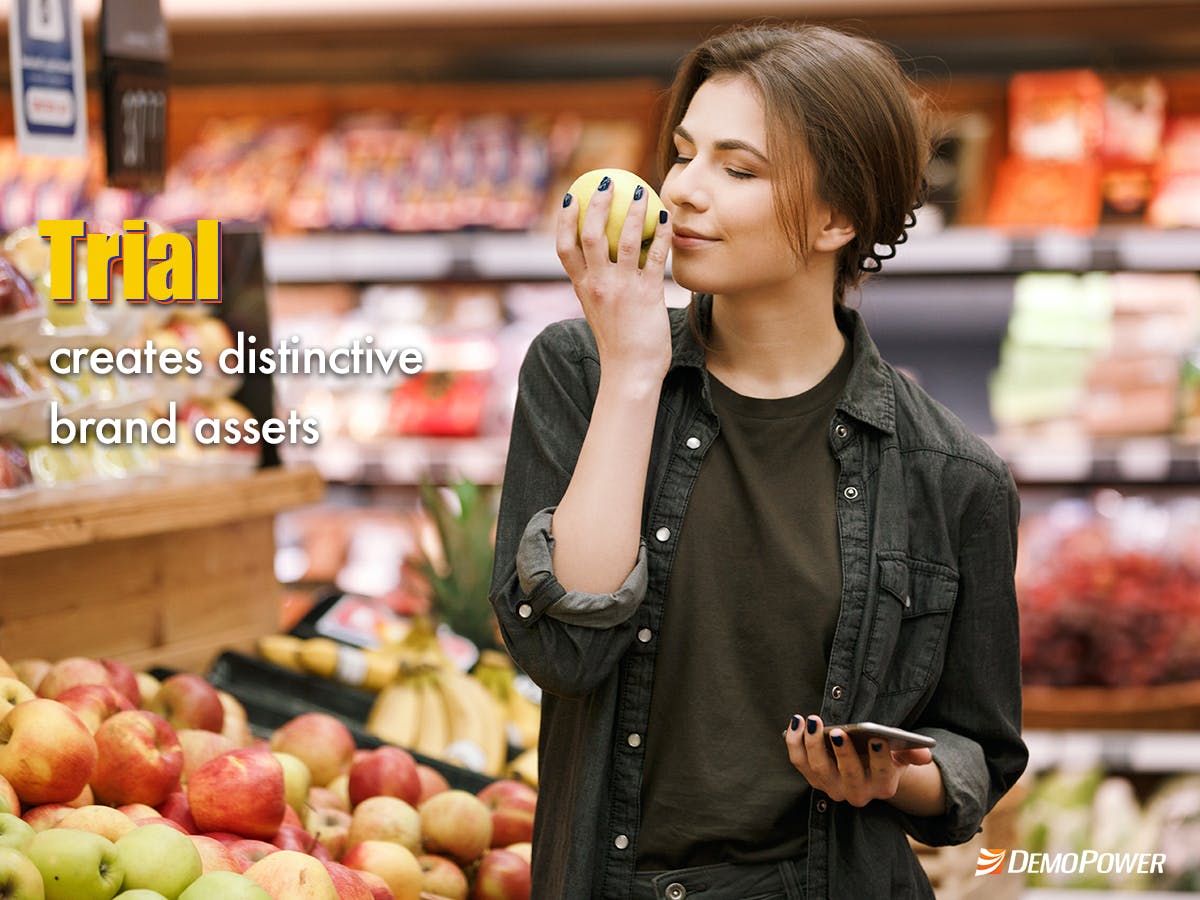 Trial also allows customers to experience the realism of physical goods, which may be better than online advertising. According to Dr. Byron Sharp, a professor of Marketing Science, if a product involves physical contact or sensory stimulation, it creates an emotional connection inshopper's mind through 5 senses. For example, if you are buying a bottle of perfume, you will smell it first to judge whether or not you like it. Similarly, considering higher priced items such as imported fruits or organic products, allowing shoppers to have an experience could lead to easier purchase decision.
Make the brand more appealing.
The advantages of promoting products through trial strategy not only create a good experience to target audience but also make the brand more appealing. Stay competitive by engaging at least one staff who can communicate information and form interest to the shoppers immediately at the point of sale/purchase.
---
---